My goal is to be your voice and represent your needs at the City Council. I spend considerable time speaking with residents, visiting homes, answering your calls, holding district meetings and listening to your concerns and ideas. It is essential that you come first and I am responsive to what you need. It is important for me to make decisions you want to see in City Government and for our city.
It is an honor to work on your behalf.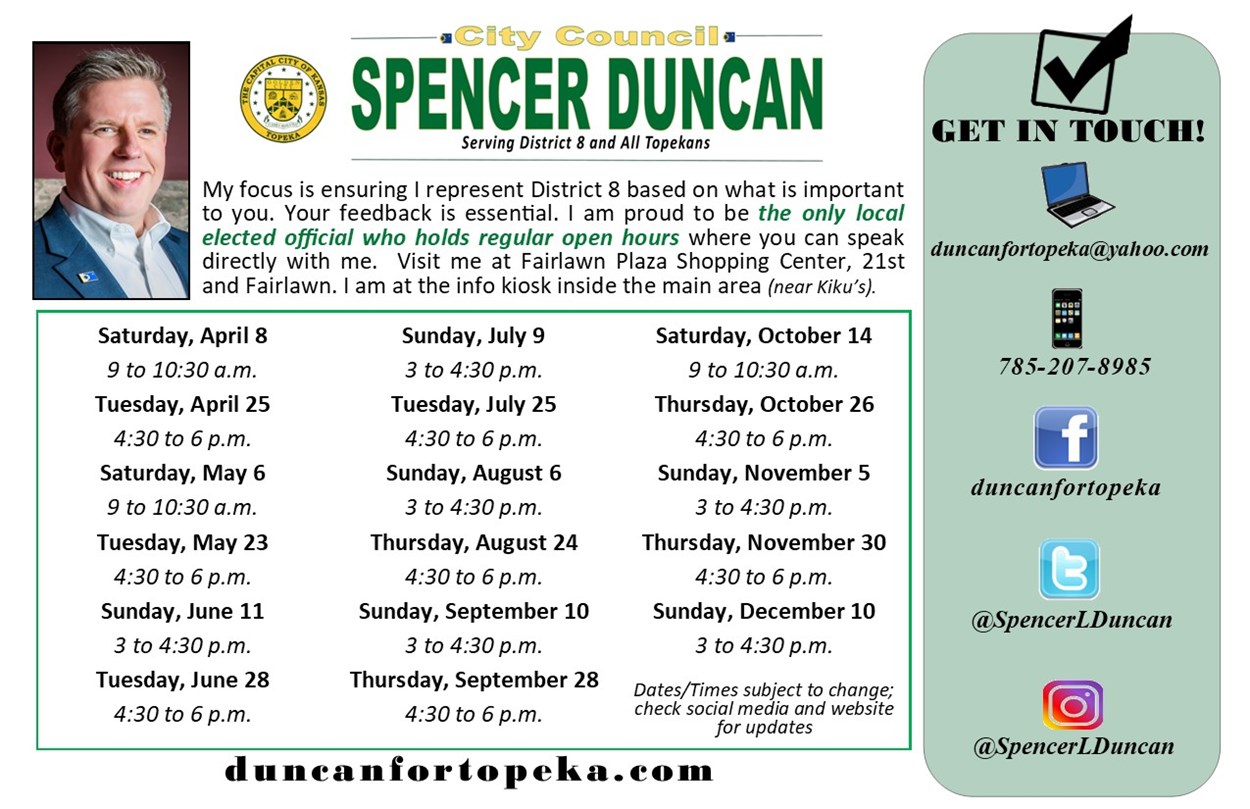 Not sure if you live in District 8? No Problem!